Pricing Policy
PRICING DISCLAIMER
Event Specialty Store does everything to ensure the accuracy of our website's prices. Event Specialty Store tries to keep these prices as constant as possible. However, there are inevitable cases where Event Specialty Store website's prices may change.

Prices may be changed any time without further notice. Due to changing demand or economy, Event Specialty Store reserves the right to change the product's price at any given time without prior notice.

Prices listed in any other websites or Event Specialty Store selling platforms may not be accepted.

Event Specialty Store has a wide number of different online selling channels and we cannot always keep track and control when they are updated. Event Specialty Store reserves the right not to accept a price listed on these other selling platforms especially if the listing is outdated.
DO YOU SHIP INTERNATIONALLY?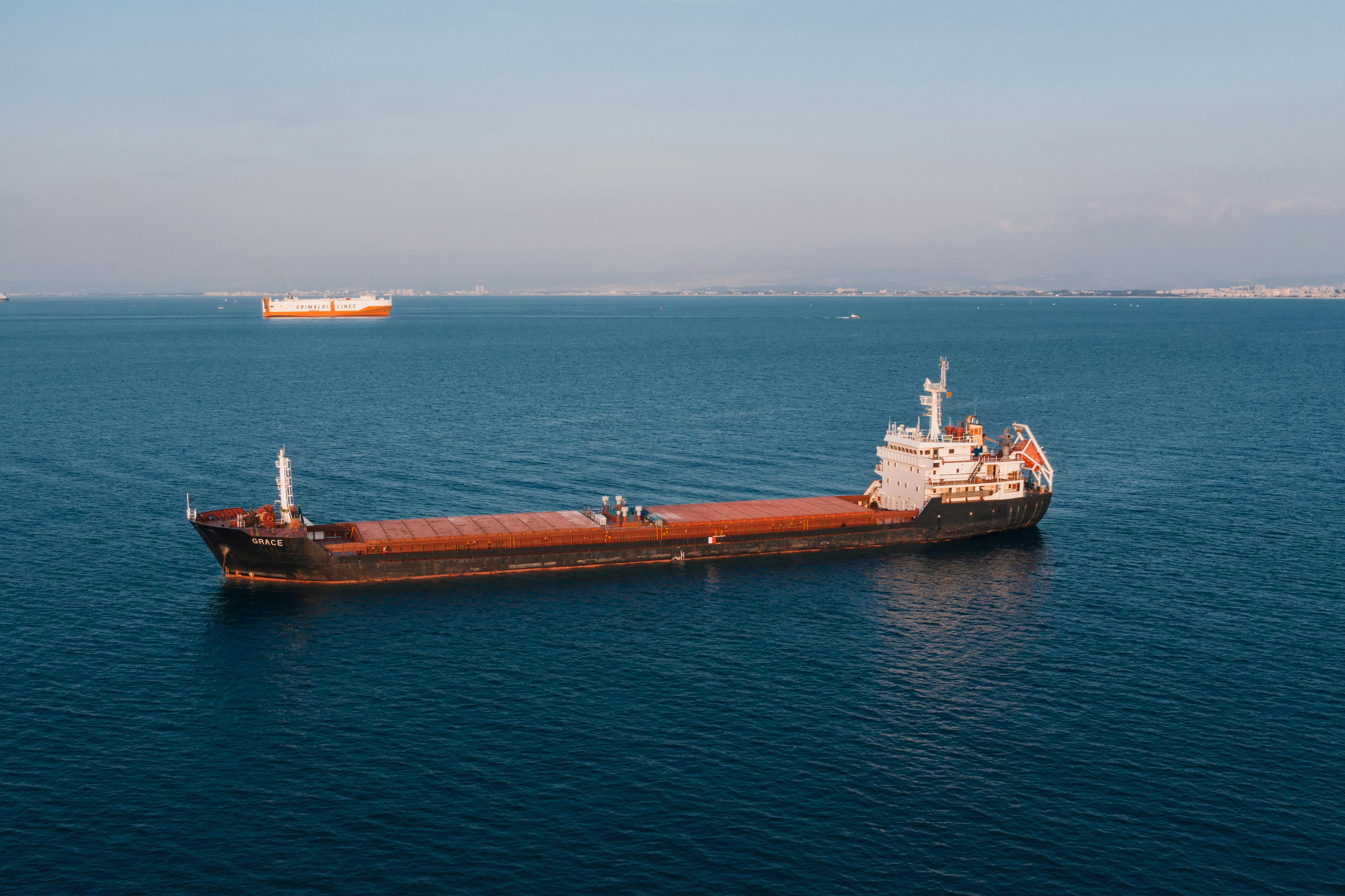 Yes we do
. We advice our international customers to email us first and communicate with us on the product they want to order so that we can properly monitor the orders. Most international order requires more attention than our United States customers simply because of the shipping process.
For international shipping
, please call us at
+1 626-348-9411
+1 (888) 340-8883
, 
+1 (909) 438-0400
 or 
+1 (866) 412-0160
 (toll free) or email us at
sales@eventspecialtystore.com
.
DO I RECEIVE AN INVOICE FOR MY ORDER?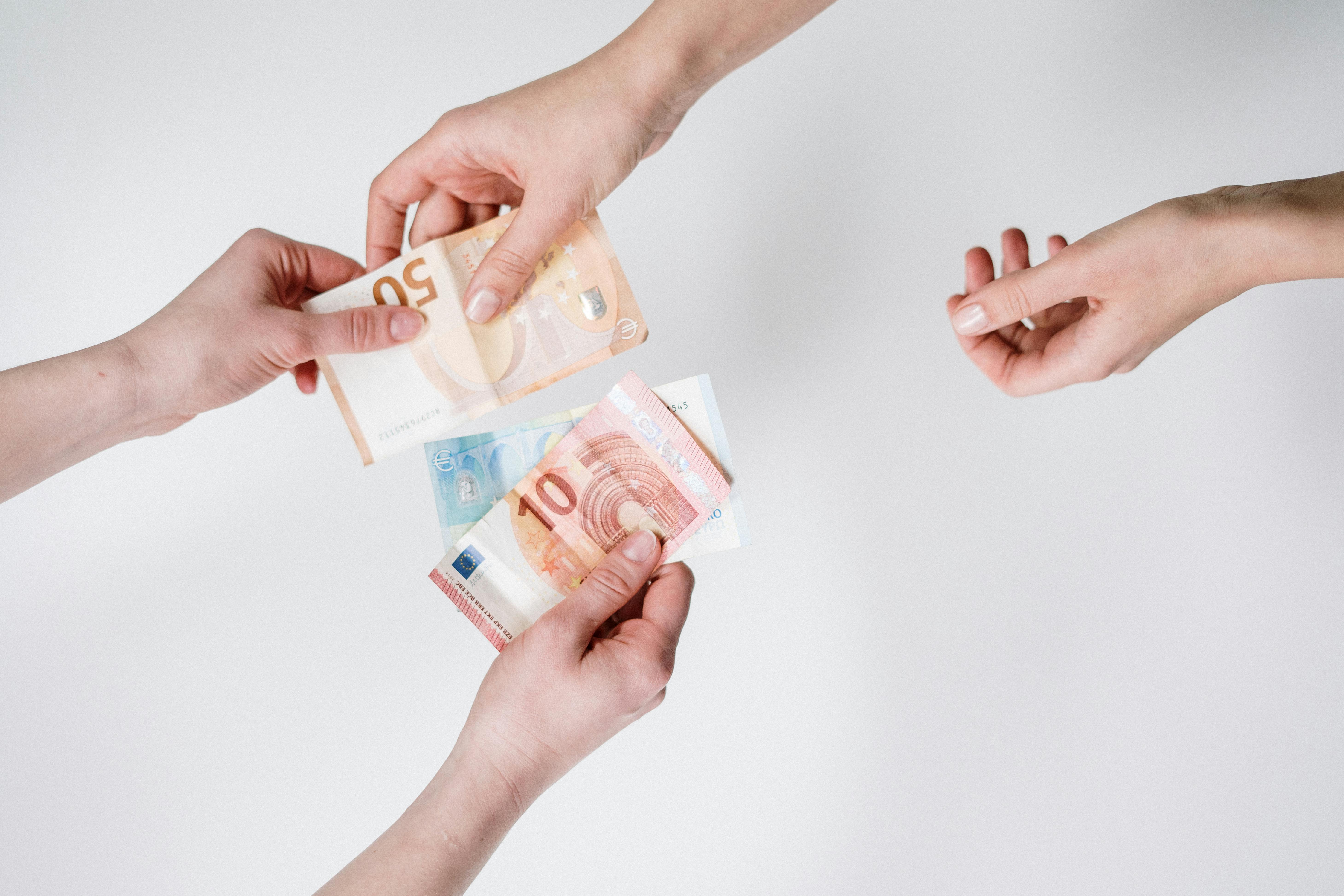 Yes
, we send out sales order and invoice for every order that comes out online.
WHICH PAYMENT METHODS ARE ACCEPTED IN THE ONLINE SHOP?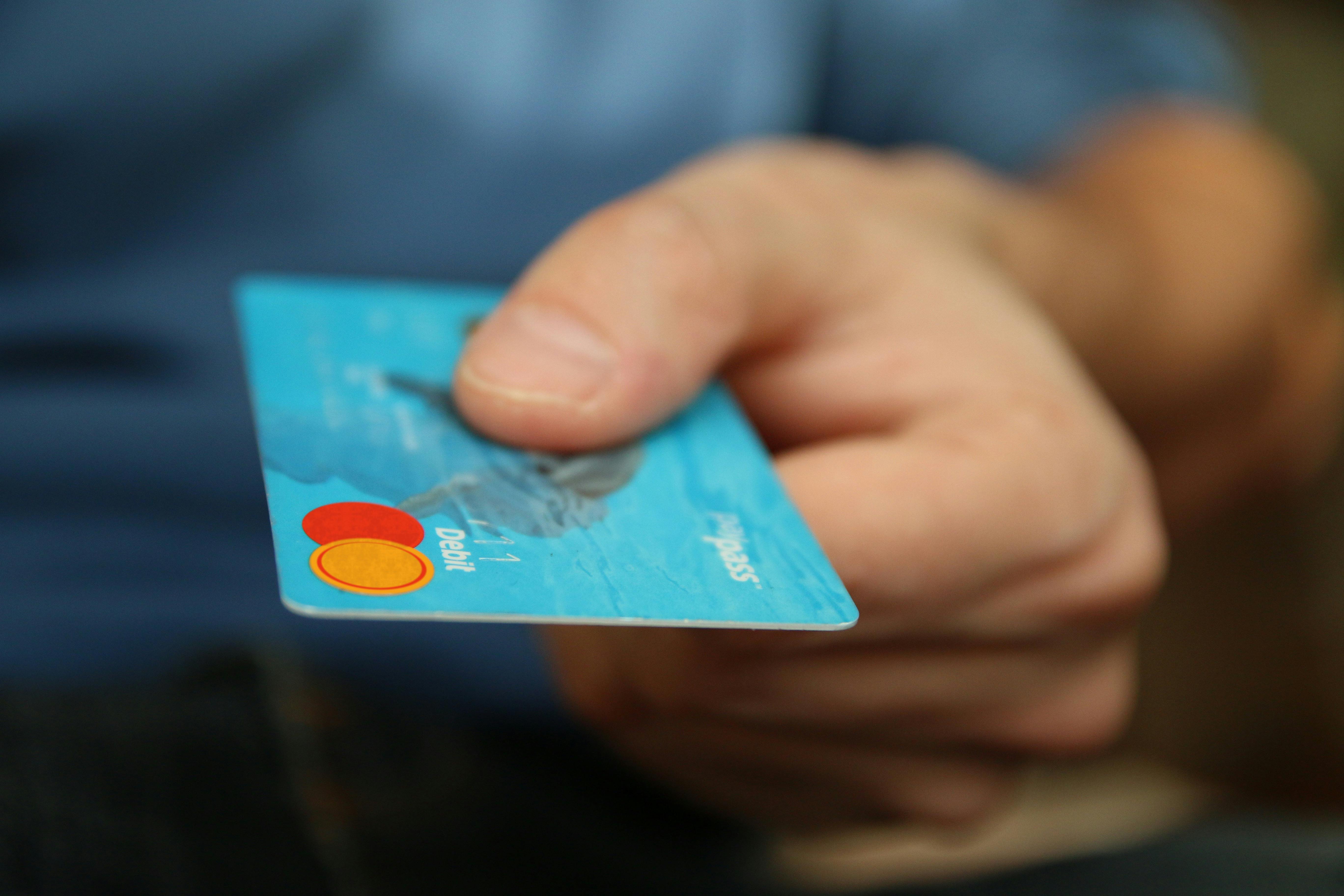 We accept all major credit cards. As of now, we use Paypal as our merchant. It is safe for our customers and accepts all major credit card if you don't have a Paypal account.

For International orders, we do not accept Paypal payment. We only accept wire transfer for International orders.


IF I WILL CALL OR OPT TO PICK UP THE PRODUCT, HOW DO I ORDER ONLINE WITH OUT PAYING FOR THE SHIPPING?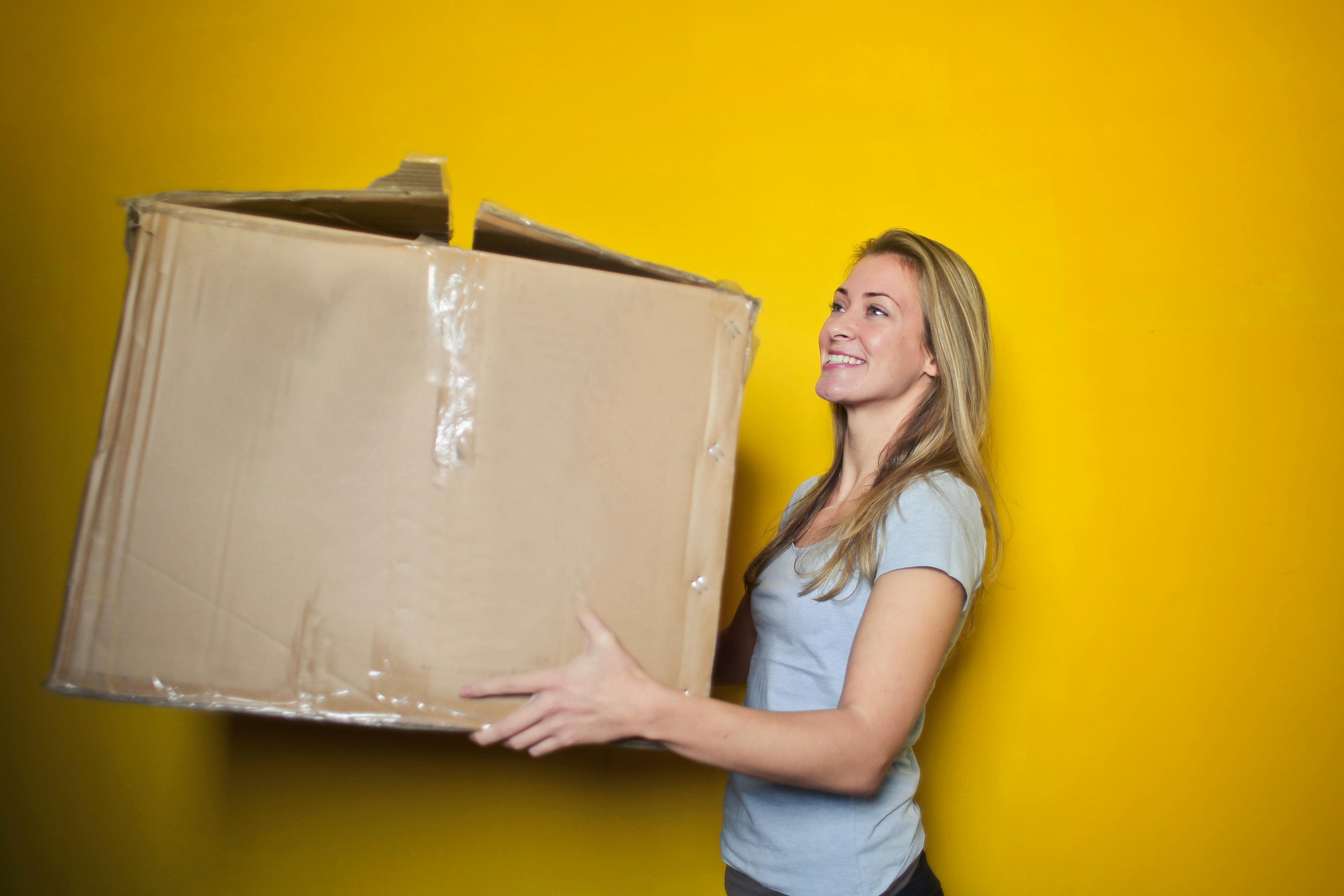 You must call us at +1 626-348-9411  +1 (888) 340-8883, +1 (909) 438-0400 or +1 (866) 412-0160 (toll free) or email us at sales@eventspecialtystore.com so that a coupon can be provided for you. This coupon will offset the price for shipping. You can then give us a call or chat with us and set an appointment for will call.
HOW LONG WILL DELIVERY TAKE?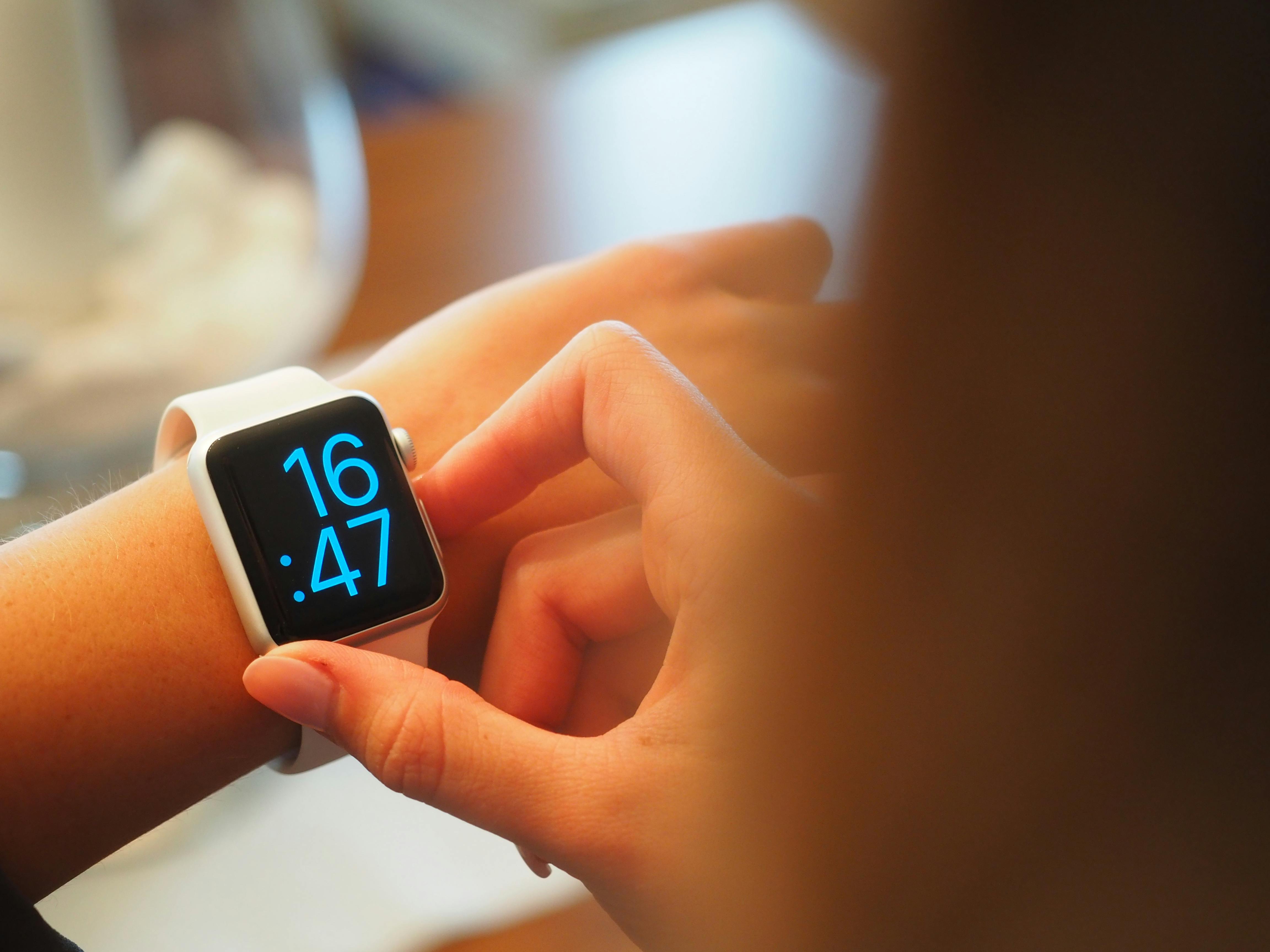 Depending on the stock availability
, our turn around is usually
1 to 2 days
and we update your order details with tracking information.
If we are out of stock
, we will notify you immediately. We do accept orders even when we are out of stock. This just means it will take more than 2 days for us to ship your order out. Sometimes, only 5 business days when we are out of stock, but we will communicate that with you.
Moreover
, we do require another 5 days for special orders such as black photo Booth Shells, black printer covers and black printer shelves.
When you place your order online
, you automatically get an email detailing your order. This order will be updated as something changes such us shipping. When your order ship out from our factory, your order automatically updates and sends you a tracking information.
You can always give us a call also if you like at
+1 626-348-9411
+1 (888) 340-8883
,
+1 (909) 438-0400
 or 
+1 (866) 412-0160
(toll free)
 or email us at
sales@eventspecialtystore.com
.
Event Specialty Store is not responsible for cancelled events when customer did not receive the booth in time as we cannot control couriers and delays.
WHAT HAPPENS IF MY ORDER ARRIVE DAMAGED?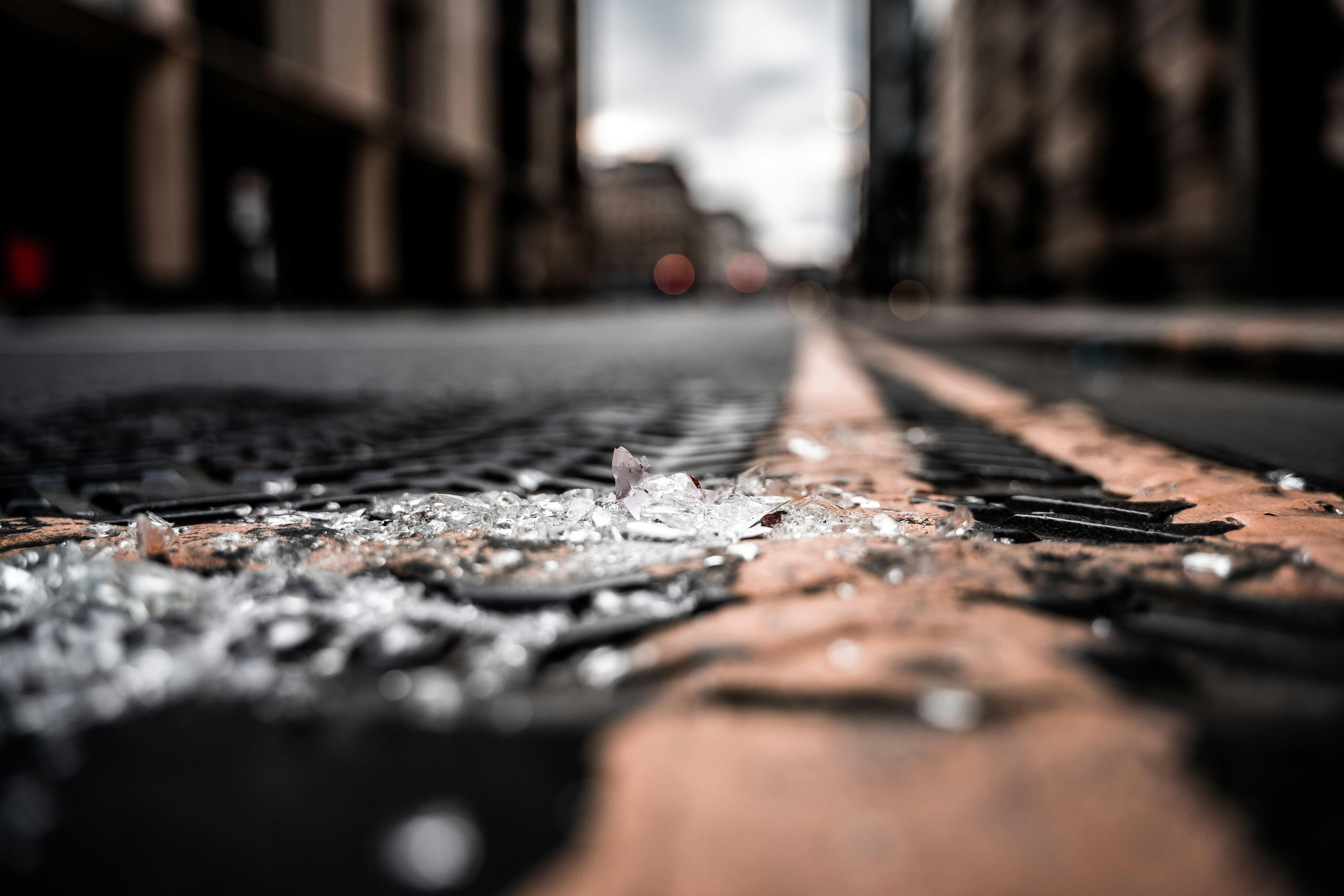 Event Specialty Store will acknowledge damaged products up to 3 days after it has been received. If we do not receive any communication after 3 days, we will assume your package was received in good condition and we will not acknowledge any dispute.

Please inspect the packaging of the item(s) as soon as they arrive. If you notice any damage, please make a note of it when signing for delivery.

We take extreme care when packaging our products. We use bubble wraps, foam peanuts, foam sheets, packing paper, etc. If, for some reason, the box arrived damaged, we always advise our customers to inspect the product and take pictures of the box/packaging and the product itself. We will file a claim with the freight company and it is very important that you keep the product in it's original packaging. The freight company will pick up the product, inspect the damages, and will return the product to us. Please send us the photos of the damaged products and packaging to sales@eventspecialtystore.com. Or call us toll free +1 626-348-9411  +1 (888) 340-8883, +1 (909) 438-0400 or +1 (866) 412-0160 (Customer Service).
For general inquiries, kindly fill up the form below