Shipping Terms and Conditions
Important Note: Please be reminded that although the purchased item may be in stock, we properly require 3-5 full business days to process the item/s (for quality assurance) before declaring the item/s good for shipping.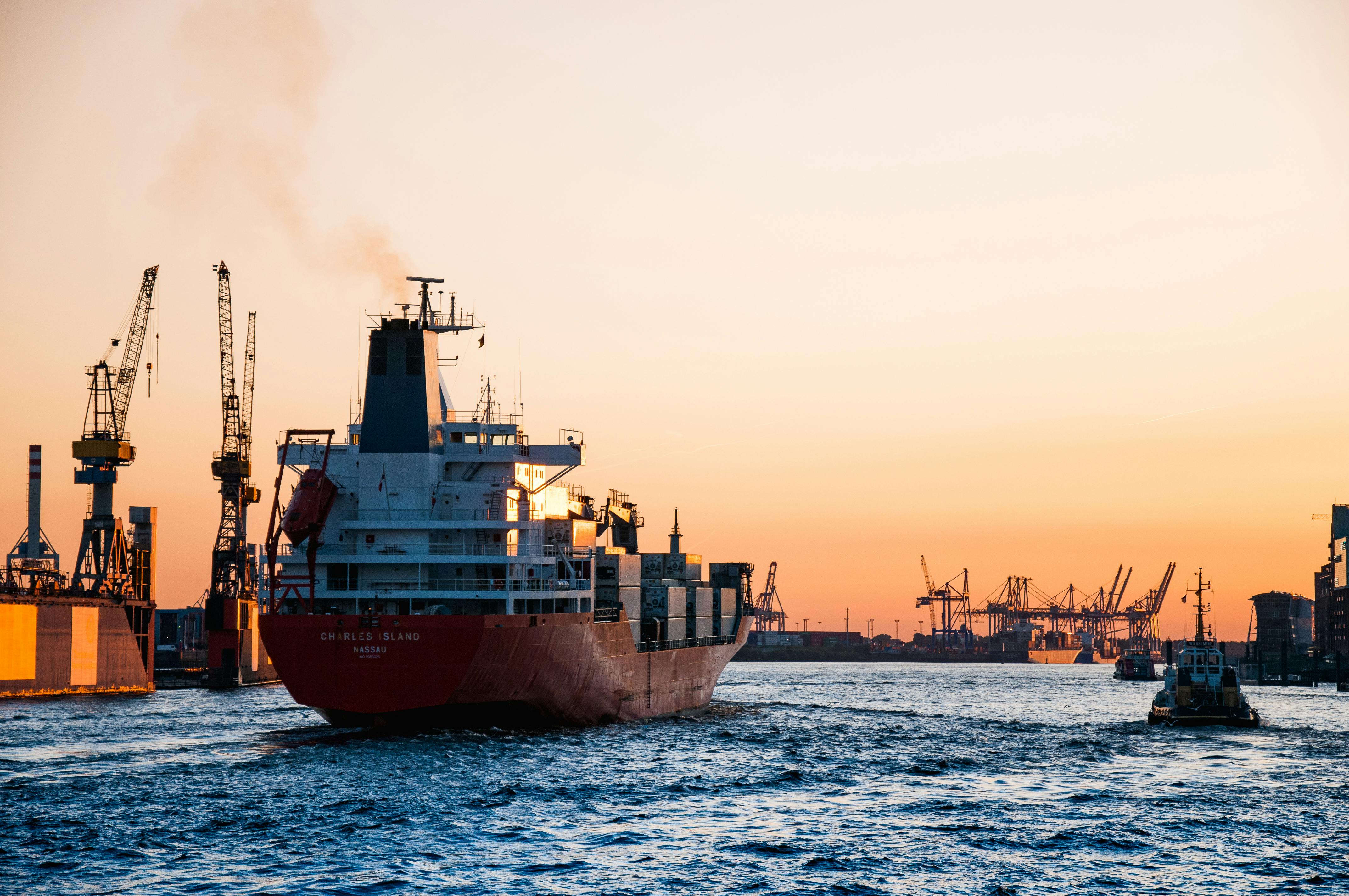 The orders will be delivered to your shipping address you have enlisted before checkout unless otherwise, we ask for confirmation of address when we see the need.
We are unresponsible for the undelivered address provided by the buyer. We reserve the exclusive right to charge shipping fees for the costs being charged.
The items purchased on weekends and public holidays are dispatched the next working day.
The buyers are responsible for all shipping and handling fees of the exchange procedures.
For the international shipping: due to strict/remote locations Australia, Canada, and other Outlying Territories & Islands, please consider the following options for your shipping fees and system of the items.
 You may choose to create your own shipping label and send the shipping label to us.
If otherwise; please contact us for the shipping cost and customs duty cost.
Also, please additionally note that we are unresponsible for any delays once the package/item is in the hands of the courier. Please note that the item is not in our control once packages/items are in transit.


For general inquiries, kindly fill up the form below